SEO Website
-- Free SEO websites in September of 2012 --
A truly amazing offer
More than 150 new N.nu websites are
created daily. Give it a try: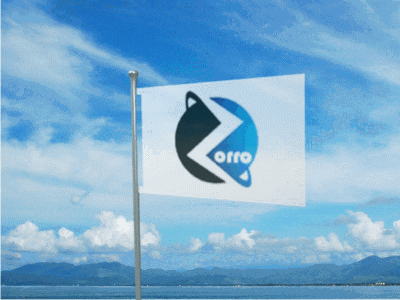 The Zorro additive extends N.NU SEO forces a little bit further.
    -Nicest design
    -Most visible in Google
    -Fastest
    -Simple to use
 
With N.nu you get a professional free website. Try now!    
Search Engine Optimization
The Zorro extension takes you a bit furhter
N.nu is built ground up from the SEO professional Jim Westergren who has been offering SEO services to companies since 2005. N.nu provides you with an excellent foundation for your websites to succeed with rankings in Google. A guide and checklist is included. See SEO Features of N.nu for more info.
Smart functions
    - Built in newsletter
    - Statistics
    - Edit HTML and CSS
    - Make your own template
    - Photo gallery with watermark
    - Contact form
    - Password protection
    - Email
    - File upload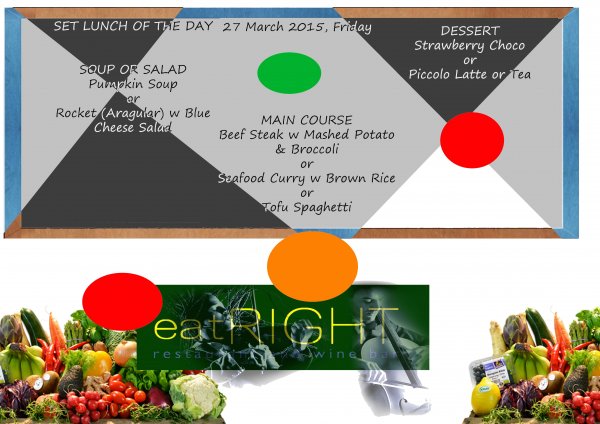 Concerting the orchester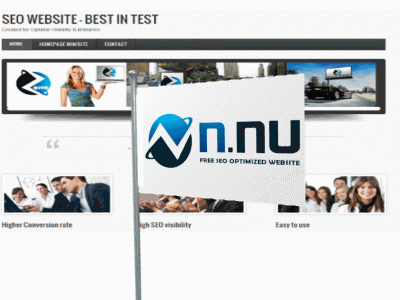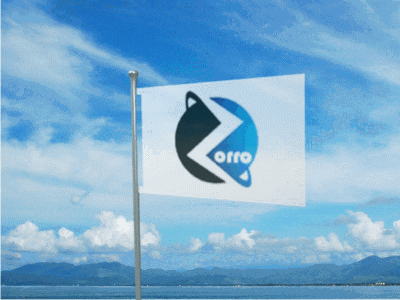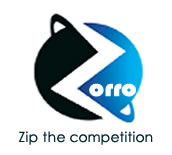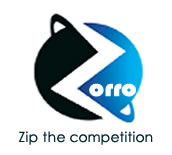 ---
Other posts